WooCommerce & Magento Compared: Which One You Should Choose?
WooCommerce & Magento Compared: Which One You Should Choose?
Ecom | September 7, 2023 Back
WooCommerce & Magento Compared: Which One You Should Choose?
When it comes to choosing the ideal e-commerce platform, two names often spark heated debates among entrepreneurs and developers: WooCommerce and Magento. Both have carved out significant places in the digital market, but how do they stack against each other? And more importantly, how can a Magento development company help bring your business vision to life? We'll explore these platforms in depth, focusing on key features, ease of use, customizability and more.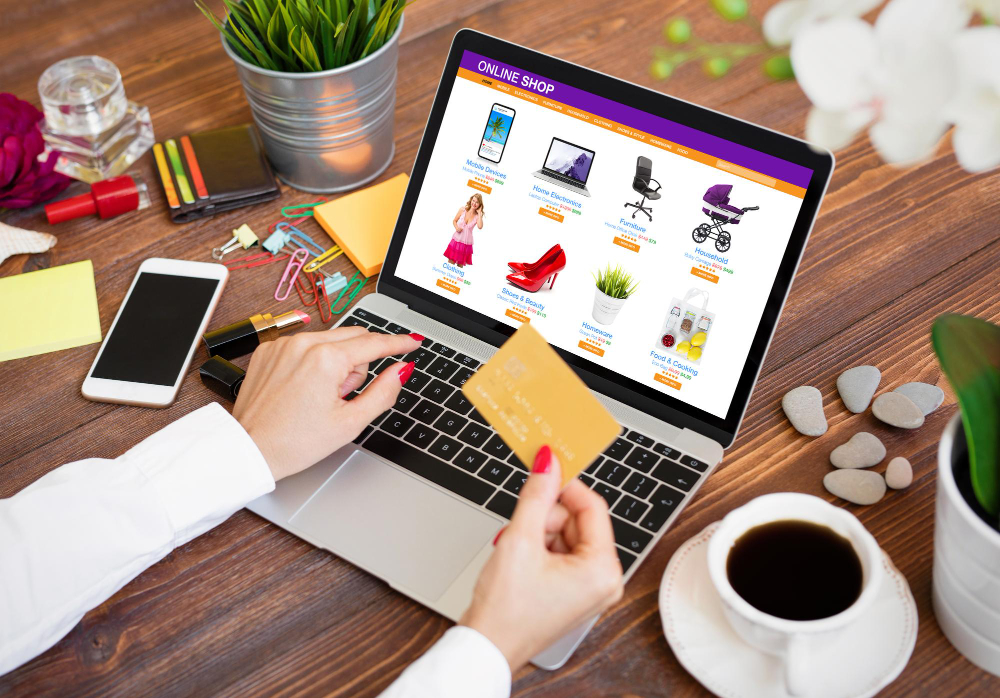 What Sets WooCommerce and Magento Apart?
WooCommerce and Magento, although serving the same fundamental purpose, vary widely in their offerings. The uniqueness of Magento lies in its powerful flexibility and vast customization options, often attracting large-scale enterprises. WooCommerce, on the other hand, caters to those looking for an easier entry point into the e-commerce world.
Comparing WooCommerce and Magento: A Comprehensive Guide
Simplicity and User-friendliness
WooCommerce offers a more beginner-friendly experience with its user-friendly interface. Magento, although incredibly powerful, can be somewhat daunting for newcomers. Yet, partnering with a Magento ecommerce development agency can make the process smoother and more intuitive.
Adaptable to Your Needs
Both platforms allow for a high degree of customizability, but with the aid of a reliable Magento development company, Magento provides a wider range of options for the more technically inclined.
Search Engine Optimization Capabilities
SEO is vital in the modern online marketplace. While both platforms are SEO-friendly, Magento tends to edge out WooCommerce with advanced features, especially when handled by a specialized Magento ecommerce development agency.
Multilingual Support and Constant Assistance
Whether you're looking to cater to a global audience or require round-the-clock support, both WooCommerce and Magento have you covered. Magento particularly excels in multilingual support.
Beginner-friendly Options vs. Professional Features
Thanks to its easier learning curve, WooCommerce is often the go-to for those starting their e-commerce journey. Magento is a choice for seasoned professionals, often requiring collaboration with a specialized agency.
A Closer Look at Costs
While WooCommerce is a free plugin with paid extensions, Magento's price range varies with its editions, which a development company can tailor to suit various business sizes.
Self-Hosting and Target Audience Reach
Both platforms allow self-hosting, with WooCommerce being a favorable choice for small to medium businesses, while Magento aims at a larger target market.
Ensuring Safety and Security
Security is a non-negotiable aspect of online business. Both platforms provide robust security measures, with Magento slightly outshining WooCommerce in its advanced features.
A Focus on WooCommerce
Core Features: WooCommerce offers a simple, effective solution suitable for small to medium businesses.
Advantages
Affordable
Easy to integrate
Vast community support
Drawbacks
Limited customizability
Less suited for large enterprises
Insight from An Expert Magento Development Company
Integral Features: Magento offers unlimited customization, making it an ideal choice for large businesses.
Benefits
Highly customizable
Robust security features
Scalable
Drawbacks
Can be expensive
Requires technical expertise
Choosing between WooCommerce and Magento is a decision that requires careful consideration of your business's specific needs, budget and long-term goals. By understanding the unique attributes of each platform, you can make an informed decision that will set your online store up for success. Whether opting for the user-friendliness of WooCommerce or the robust power of Magento, the future of your e-commerce business looks promising.
Get Ahead in E-Commerce with Ecom Soft Tech Solutions
Ready to transform your online store into a thriving marketplace? As a leading Magento development company in India, Ecom Soft Tech Solutions offers tailored solutions to meet your specific e-commerce needs. Connect with us today and let our experts guide you to success!