The Essence of Partnering with a Reliable Web Design Company
The Essence of Partnering with a Reliable Web Design Company
Ecom | October 26, 2023 Back
The Essence of Partnering with a Reliable Web Design Company
Establishing a robust online presence is paramount in today's ever-evolving digital landscape. Whether you're a startup or an established business, having an impressive website isn't just about aesthetics – it's about functionality, user experience and aligning with your brand values. Partnering with a professional web design company can be the key to unlocking this potential.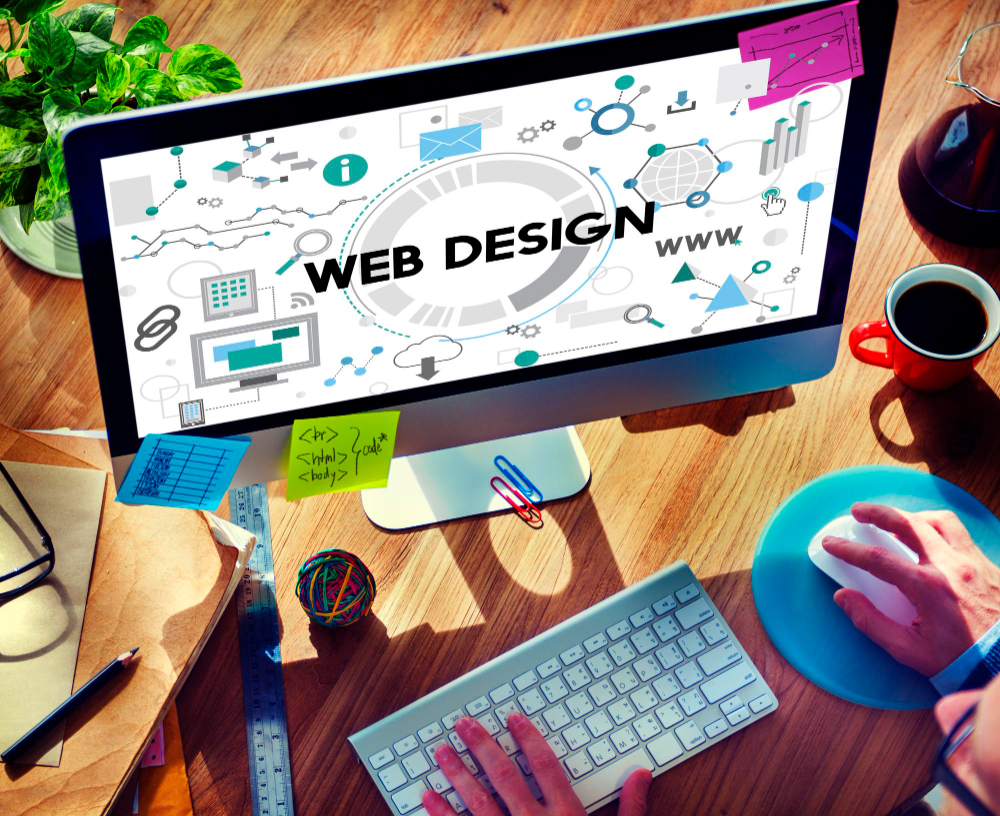 Why Would You Build a Lasting Partnership with a Web Design Company?
Improves User Experience to Hook the Largest Visitors: The user's experience is paramount in digital interactions. An effective web design company does more than just creating visually pleasing layouts. They dive deep into user behavior analytics, studying patterns and understanding what clicks with the audience. With this data at their fingertips, they can craft designs that not just appeal but resonate with your target demographics. An immersive user experience ensures that the visitor doesn't just skim through but stays, interacts and hopefully, converts. A lasting partnership ensures this user experience is consistently refined, adapting to changing user preferences and technological advancements.
Providing a Highly Functional Website: While a website's visual appeal can capture attention, its functionality determines the user's stay duration. Isn't it frustrating if a visitor lands on your visually stunning website but faces slow loading times or dead links? By building a prolonged relationship with a web design company, you guarantee regular audits, updates and tweaks, ensuring your website is always in optimal shape. Additionally, as technology evolves, new tools and plugins emerge. A dedicated partner will always keep you updated, ensuring your website remains at the forefront of functionality.
Forming Long-Term Relationships with Clients: When you work with a reputable company over an extended period, they understand your business, ethos and goals in-depth. This isn't just about understanding what colors or fonts to use but about grasping the brand's soul. Such an understanding ensures the website becomes a true reflection of the brand, resonating with its core values and messages. This depth of integration can only come from a long-term relationship, where the design team grows with the brand, anticipating its needs and evolving the digital presence accordingly.
Offering a Holistic Approach to All Marketing Needs: The digital landscape is vast, with multiple touchpoints to consider. A web development company in India, especially one you've partnered with long-term, often branches out into other areas of digital marketing, from content creation and SEO to social media marketing. This holistic approach ensures all facets of your digital identity are in sync. A campaign launched on social media is mirrored in website banners; an SEO strategy is complemented by website content and so on. This seamless integration amplifies your marketing efforts manifold.
Establishing Effective Collaboration: The digital world is interconnected. While your website might be the cornerstone of your online presence, social media channels act as the amplifiers. An enduring relationship ensures these entities don't function in isolation. They'll make sure that your website design has integrated social media buttons, that your blog posts are easily shareable and that any campaigns or promotions on social media have a corresponding presence on the website. This interplay enhances user engagement and ensures a consistent brand message across platforms.
Partner with the Best Web Design Expert!
Are you ready to give your business the digital facelift it deserves? Choosing a committed partnership with an Indian web design company can propel your brand to new heights. Dive into a transformative journey with EcomSoft Tech Solutions. Get in touch with us today.